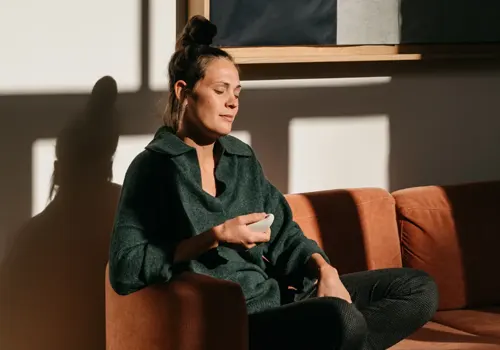 Stefanie and Michael Broes founded moonbird in 2019. Moonbird develops a device that helps people to perform breathing exercises correctly. The young Belgian start-up thus wants to make these techniques more widely accessible, to improve people's general well-being.
The first product, moonbird, is a compact device based on scientifically proven principles and helps people to relax, become calmer and fall asleep faster.
www.moonbird.life
« As founders of Moonbird, we were pleased with the proactive and entrepreneurial approach of AKILES.
The cooperation has allowed us to quickly raise the necessary growth capital and to meet the increasing number of orders and collaborations with respiratory coaches. »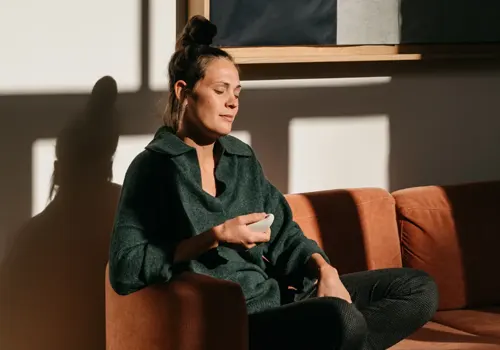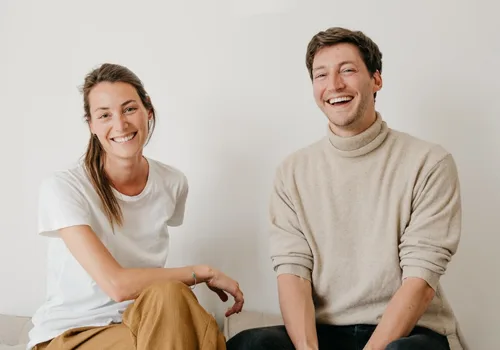 Why Moonbird?
« It is striking to see how many people struggle with stress, anxiety, sleep problems and burn-out. Breathing techniques are simultaneously found in many curative and preventive therapies such as mindfulness. Moonbird combines data with an innovative device that allows you to find peace in the most intuitive way possible. » Christophe Rousseaux - partner Akiles