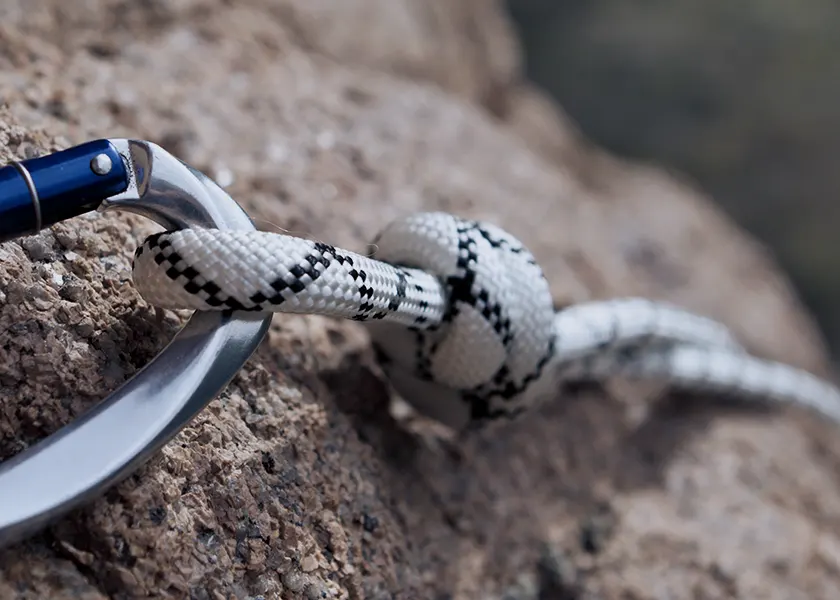 Building a business is much like a challenging mountain hike. At each stage, there are exciting perspectives, numerous possibilities, limited resources and a few risks and pitfalls you'd like to overcome.
You can hike alone if you are into that, or choose a partner for the road.
With combined resources, a sparring partner to narrow down the possibilities, guidance towards detours or shortcuts, you cover more ground, with more confidence.