Are you considering taking over
an existing business?
Good idea, but do the math...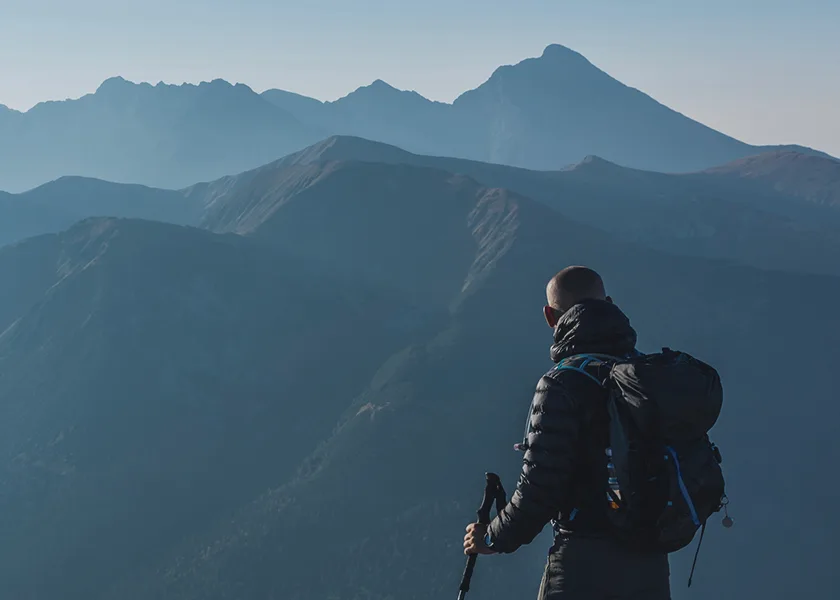 You have worked in several corporates without ever really finding your place? You have the ambition to contribute to a promising business by bringing your expertise?
Then a Management Buy-In is probably an option worth to consider. As an external entrepreneur, you will acquire an existing SME and bring a breath of fresh air to it.
Akiles can help you analyze and finance the company you consider to take over.