Optimize your personal wealth
or invest in your business?
Can you have both? The answer is yes!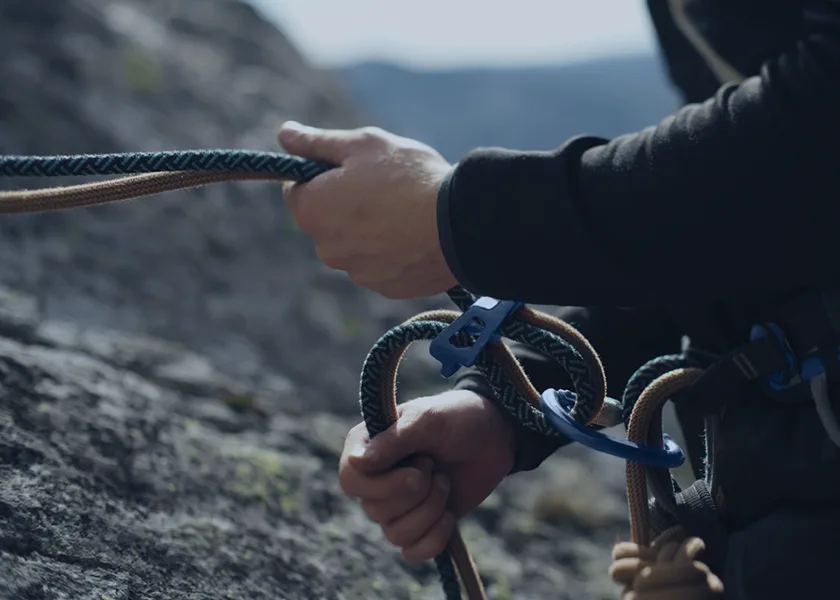 As an entrepreneur, you have taken many risks and worked hard to realize the opportunities to the best of your capabilities.
When success follows, entrepreneurs look back to the arduous road taken, and start making trade-offs. Should I invest more in the company, or set aside some of the cashflow for personal reasons?
Setting up an Owner Buy Out can give you the best of both worlds.