Loop Earplugs
Investment
Growth Capital
Loop Earplugs started in 2016 with a mission is to make hearing protection fashionable. Thanks to a stylish design, possibility to tailor features of the ear tips, Loop received praise from reviewers at top publications.
Following conception phase, Loop has generated over €1.4M in sales through retail and online channels. Loop Earplugs is positioned towards events and festivals.
Loop Earplugs will further execute its innovation and product roadmap, launching Loop Quiet in 2020 for to give the customers to «Live Life Loud» or «Enjoy the Quiet» especially for employees working from home.
www.loopearplugs.com
« I am proud of what our team has achieved and look forward to this exciting new phase of Loop's journey, which we're glad to share with a forward-thinking investment partner like AKILES.
They were able to look beyond the current economic pandemic – due to Covid-19 - and see our product's potential to improve the way the world experiences sound. We're now going to do all that's in our power to get everyone to «sit up and listen» about the importance of hearing health! »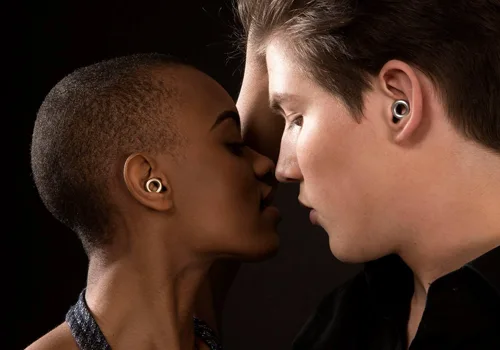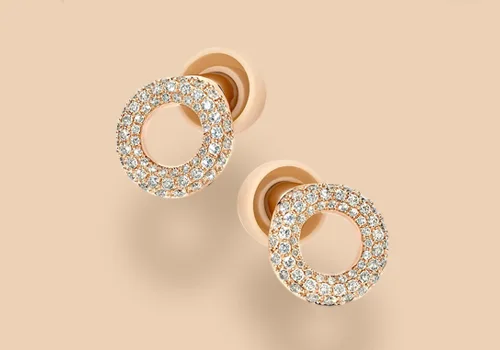 Why Loop Earplugs?
Loop immediately drew our interest not just because of their exponential international growth, but because it levers both design and functionality for a greater cause. While we could see that their product has found a niche market in the live event industry, their vision of solving the issue of hearing health is what really connected with us.
We wholeheartedly support them to promote the virtues of hearing protection while aspiring to the fashion-conscious consumers.