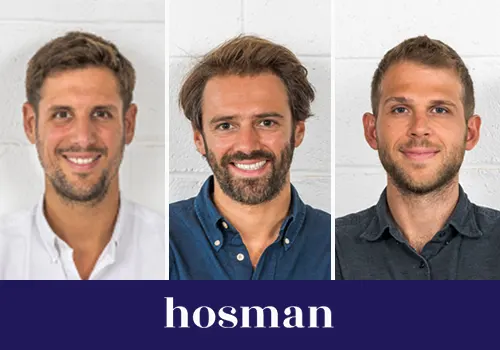 The neo-real estate agency Hosman was founded in 2018, following a simple observation: the too high price of agency fees for a service that is often misunderstood. It then gave itself the mission to revolutionize the real estate market by offering a simpler, more transparent service with a fairer rate.
In concrete terms, a local real estate expert accompanies its clients from the estimate to the signature at the notary's office, digital tools developed in-house allow to follow the sale in real time and to accelerate the sales process (online appointment booking, reception of purchase offers in real time...) and its fixed price allows to save an average of 20,000 euros on agency fees.
Hosman is present in Paris, Nantes, Bordeaux, Lyon, Marseille and their regions where it has assisted more than 12,500 clients in their real estate projects. Hosman transforms the experience of buyers and sellers (4.9/5 out of more than 4,000 reviews on Trustpilot) for a fixed commission on a successful sale.
www.hosman.co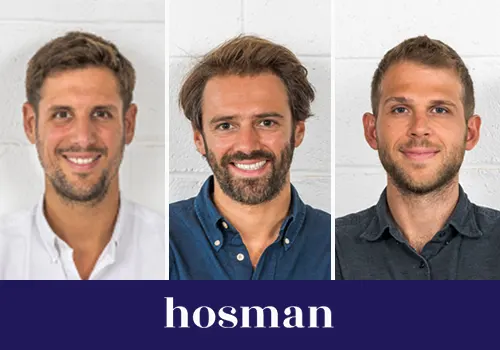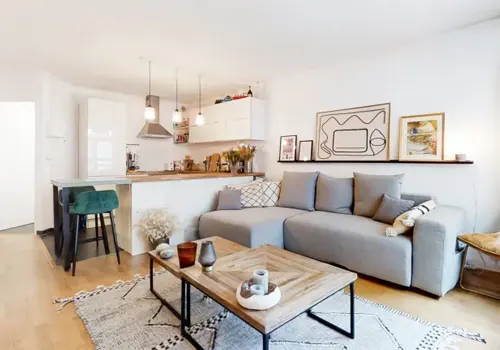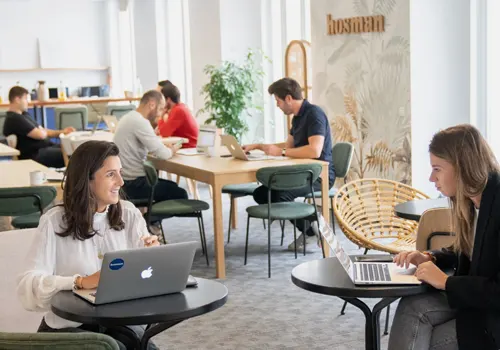 Why Hosman ?
Hosman is doing a remarkable job and has been able to create a service that perfectly matches the needs of sellers and buyers, placing customer relations at the heart of its strategy and combining the best of human and digital. We are convinced that we can accompany them in a long-term growth to make the real estate market more fluid.