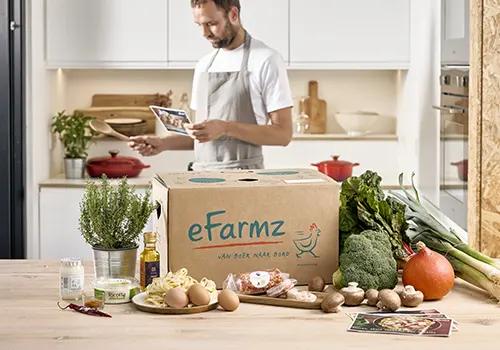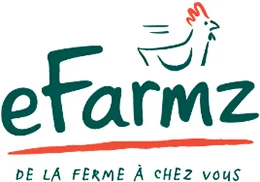 eFarmz is an e-shop, «farm to home» that delivers meal kits, lunches, organic and local products at home, in companies or in drop off points. Every week, thousands of families and dozens of companies make the bet to eat organic and local food by ordering on eFarmz.
There are also 150 local producers with whom eFarmz works directly to select the best seasonal products. The ambition of eFarmz is to make organic and local food accessible to everyone.
www.efarmz.be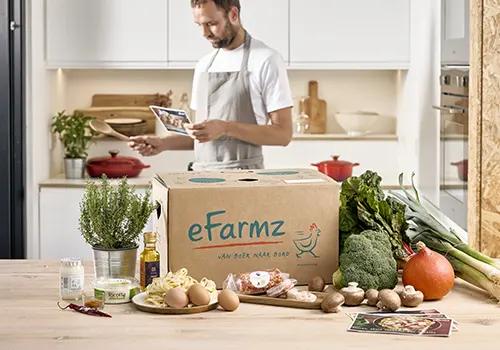 Why eFarmz ?
We invested in this gem without much hesitation because eFarmz' growth strategy is based on sustainability, a key value shared by Akiles as well. By offering home delivery of fresh, local and organic products at an affordable price, eFarmz has a strong growth potential and we are delighted to be able to support the company in its upcoming development projects.
The meal kit formula is particularly popular because it allows you to receive a large choice of organic and local dishes on a recurring basis.