We aim for a long-term partnership
with no exit constraints
Akiles'way
Akiles supports and accelerates the growth of Belgian and selected European SMEs. Akiles was founded in 2019 by Christophe Rousseaux, who managed Immoweb from start-up to over €25m in EBITDA. Akiles has grown its size to €50 million and is funded by 12 entrepreneurial families with complementary networks. Our multilingual and complementary team combines over 75 years of experience in entrepreneurship with executive roles and board mandates in VC, SMEs and listed companies.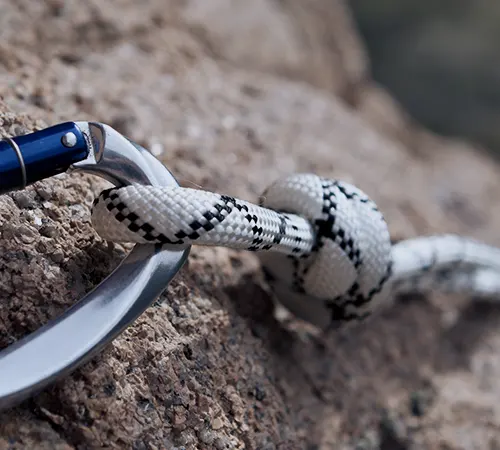 Our strengths
We can activate our networks and our experience to support our portfolio companies in their growth strategies.
We improve and support the growth
of your business
Akiles is active in several growth stages
How it works?
01

Contact

You envisage different future paths for your company and want to accelerate your growth? Get in touch with us to get to know each other and consider a collaboration.
02

Analysis

After ensuring mutual interest, we will conduct an in-depth analysis of your company to understand the main challenges and to build a growth plan together.
03

Investment

We make an investment proposal including the main points of our future collaboration.
04

Growth

Everything is put in place to take the next steps and reach new heights together. Ready to go?